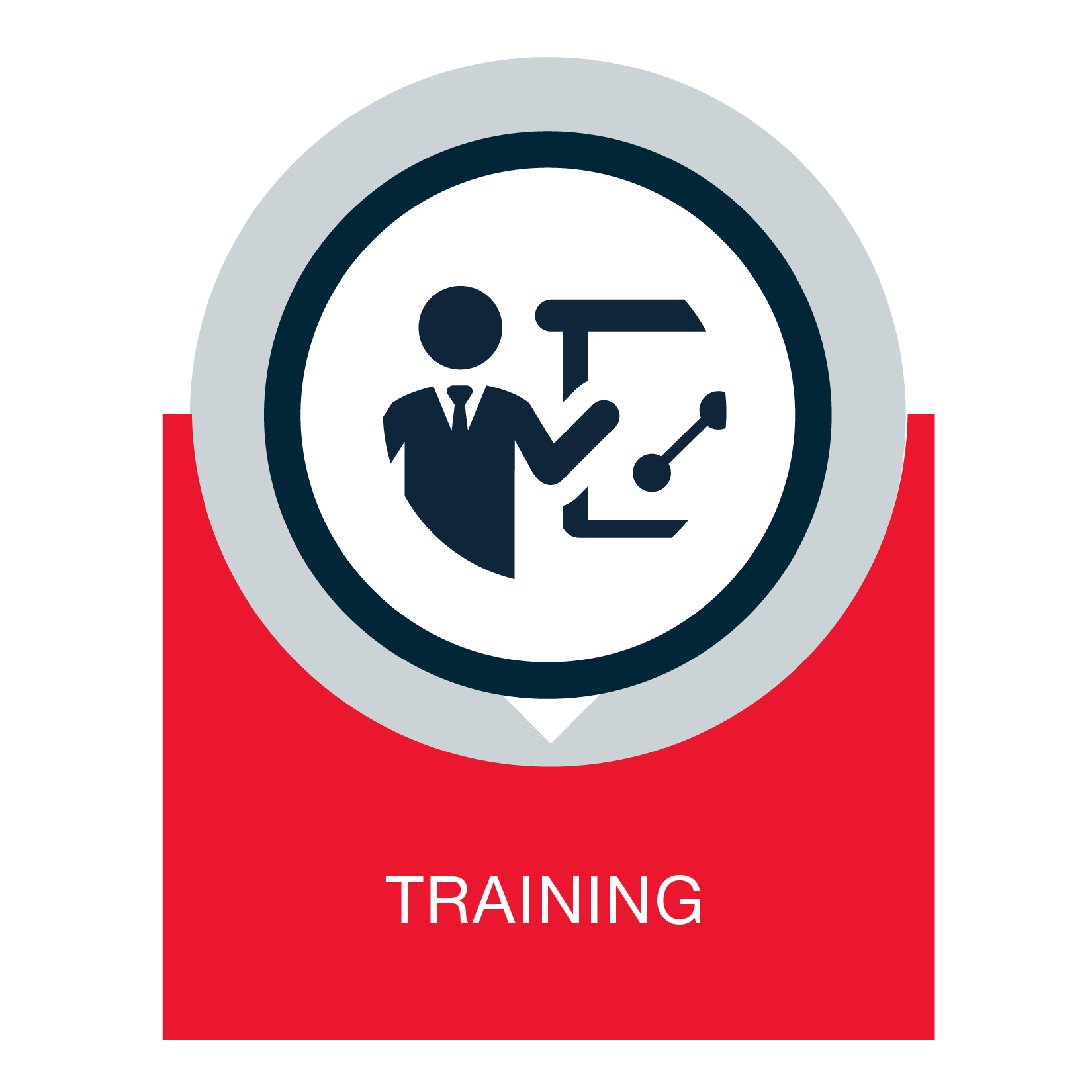 Training is an integral pat of a global approach that will enable you to better meet your obligations and ensure the safety and security of individuals travelling abroad.

In partnership with specialist firms, we offer the most appropriate training for your requirements.
An online training course can be set up for travel-related risks. It allows your travellers to anticipate the risks they may encounter along the way and tests their knowledge.
Composed of short video modules and tests, the training includes the following topics:

Preparing for departure, and first things to do when you arrive;
Health risks;
How to get around in the host country;
Risks, vigilance: Theft and street crime, carjacking, abduction…
Terrorism and signs of civil unrest.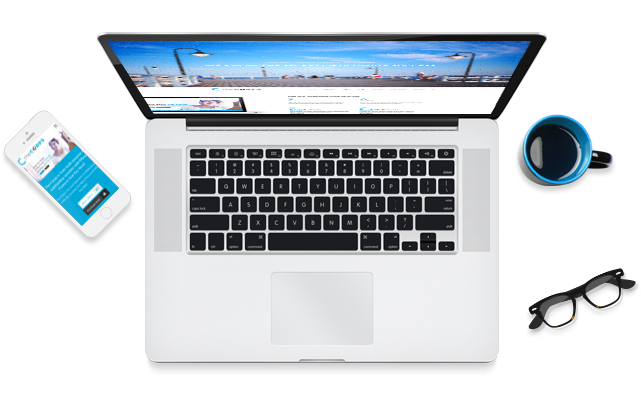 PRE-DEPARTURE OR ONSITE
TRAINING.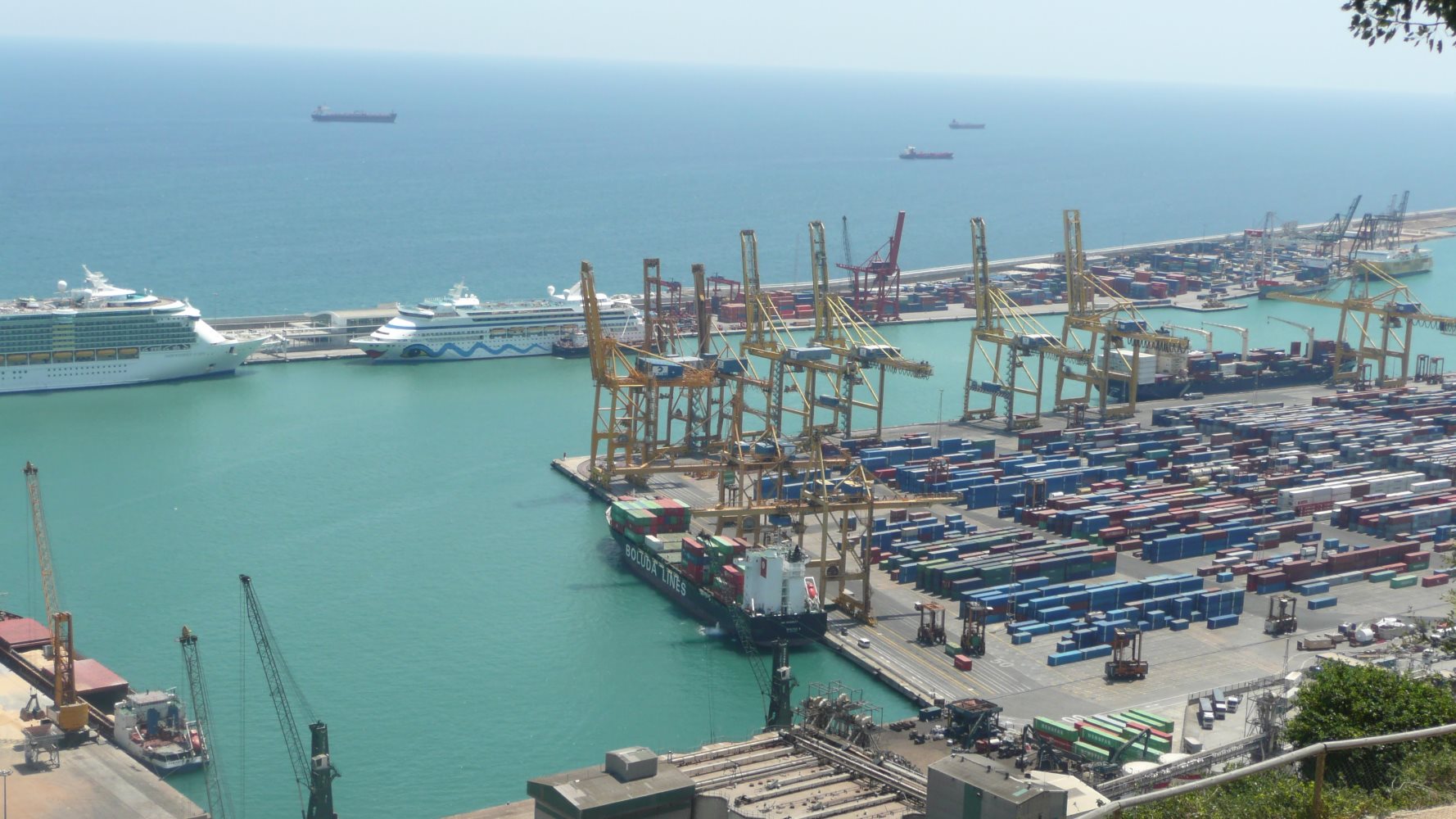 The training is to raise travellers' awareness of the risks they may encounter. They will learn how to assess their exposure to risks and their vulnerability.
Once aware, they can better react, anticipate and often avoid dangerous situations.
Training can also be tailored for smaller or larger groups, for members of a particular entity, or for a mix of personnel.
The main points usually covered are:
The weaknesses of business travellers;
The consequences of the traveller's behaviour for their company or organisation (company image, security, etc.);
Absolute do's and don'ts when travelling;
What to do: recommendations
Our training courses can also be adapted and extended for expatriates. We can also provide courses specifically for travel in risk areas. In such a case, special attention will be paid to the risk of being taken hostage and to crisis management situations (abduction, confinement, release, return to normal life).
Travellers will be advised regarding the behaviours to adopt and how to handle themselves.
TRAINING IN THE ORGANISATION AND
RUNNING OF A CRISIS MANAGEMENT UNIT
Businesses, NGOs and non-profits: you all have to be aware of the risks that your activities expose you to. It is up to you to design, organise and improve your crisis management procedures by setting up dedicated units and training the people assigned to them.
 This means setting up and running:
An upstream crisis management unit that will identify risks, set up scenarios, and help with decision-making and implementing solutions;
A downstream crisis management unit that will act in a crisis, make decisions and potentially participate in negotiations.
Other courses along the same theme can be set up, such as training in crisis communication or courses specifically for executives (personal corporate behaviour, outward-facing behaviour, etc.).
Our courses enable you to: :
Study real-world examples;
Understand what a crisis is;
Learn to identify the implications of a crisis and see the problems that may be encountered;
Better understand the chronology of a crisis and the phenomena that go with it;
Highlight the objectives of crisis management, the actors in the crisis;
Define crisis management and crisis management procedures;
Put preventive measures in place;
Control the crisis by using appropriate tools and introducing methods…