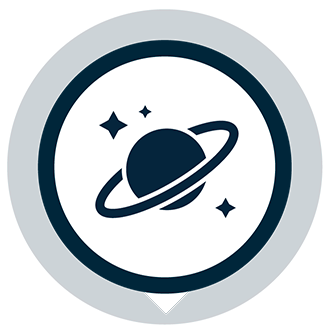 Discover what GEODESK can bring to your professional or sports projects
Audiovisual production companies, media professionals, we have special policies to support you wherever you are in the world, tailored to the specifics of your activities :
Shoots
We can offer you solutions for every type of shoot and structure: documentaries, reporting, journalism, advertising, films, tv series…
Whether your crew is small (1 or 2 people) or large (80+), whether your stay dates are moveable due to the nature your craft ( location hunting, retakes, stunts, etc.), whether your stays are short (1 to 2 days) or long, we have the right policies for you.
We can tailor cover to the occupation and take every person's needs and risks into account. For example: adjust a stuntman's premium to the dangerousness of the stunt; take into account how famous a celebrity is to offer higher benefits…
Our cover follows you wherever you are and wherever you work, whether you are shooting a documentary in the Amazon, a film scene under an ice cap, advertising on a frozen lake, reporting a high-wire act, or a documentary in a war zone…
Whether you are hoping to attract foreign technicians and actors to shoot in France, or hiring a wide range of nationalities for a shoot abroad, whether you want temporary or guaranteed annual cover, we can meet your needs.
Risks connected with your activities
As media professionals, you sometimes need special cover.
Whether you want to cover the cost of a shoot delayed by weather (Weather Day) or of a potential third party lawsuit for infringement by your film or tv series (Error and Omission policy), we have the answers.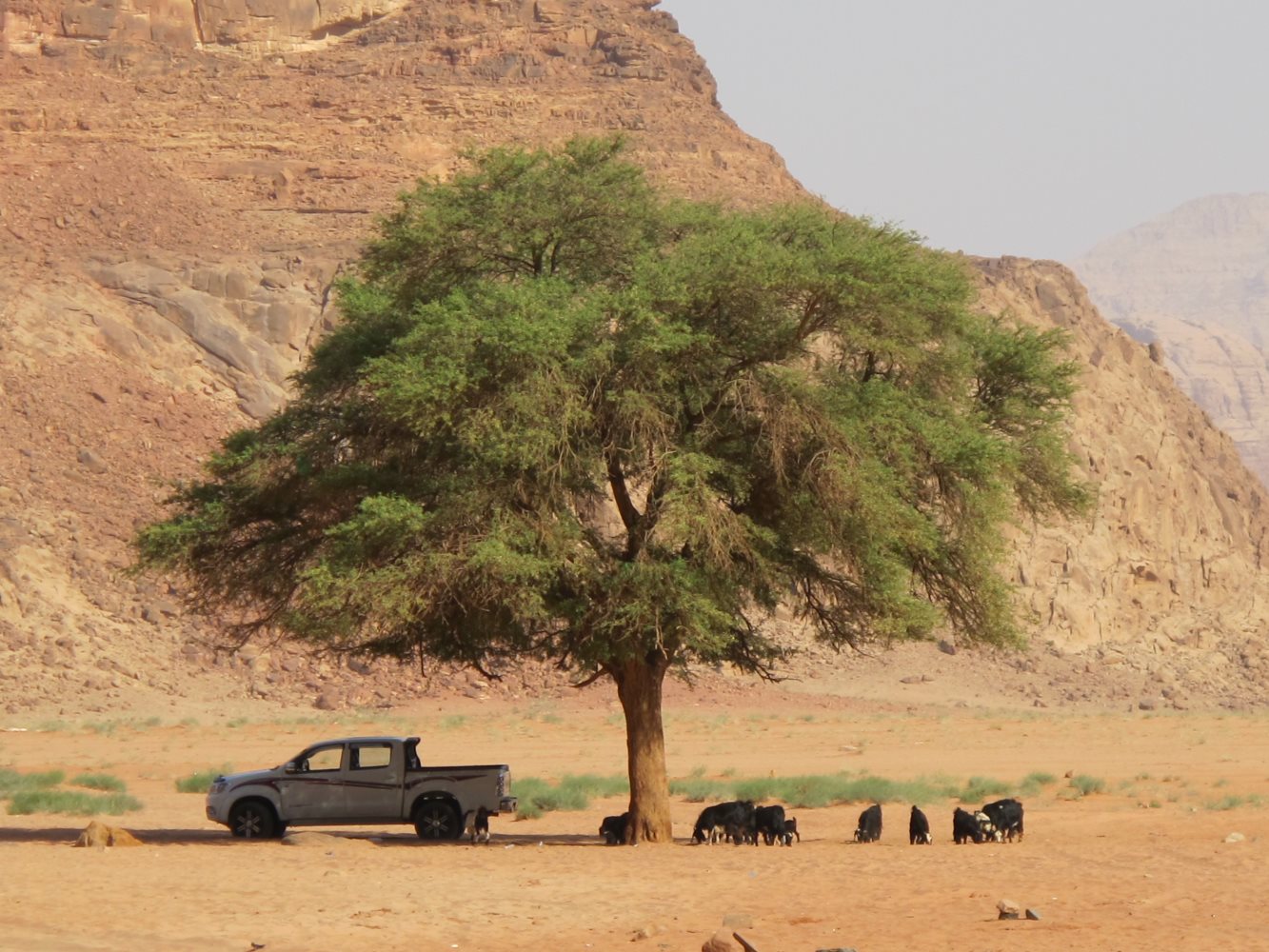 EXTREME SPORTS, COMPETITIONS
As sports enthusiasts, adventurers or competitors, you need insurance to cover your activities:
1 – Travel
We work with you to analyse your needs and tailor our cover to the realities of the risks you take. Whatever risks you are taking, there will be no exclusions as we will have assessed them together and your policy will cover them. This means you can focus on your performance, without worrying about your insurance cover:
Your repatriation assistance will apply even if you go skiing off-piste on a mountain in Chile

Helicopter charges to come look for you in a remote or inaccessible area and take you to hospital will be covered (priority evacuation, Medevac, emergency medical evacuation…), just like the cost of finding you if you have gone into the desert, out to sea, or into the mountains (search and rescue costs)
You get medical cover with high ceilings and unquestioned cost cover…
2 – Special risks 
Whether you engage in extreme sports or just competition, standard policies do not cover these activities and exclude any form of competition.
We offer all essential cover abroad, such as:
Death and disability benefit appropriate to your salary;
Loss or theft of baggage, flight incidents, delays;
Your civil liability or criminal defence if incarcerated.