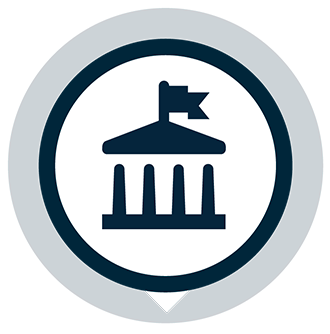 Discover our support packages.
NGOs, humanitarian associations, you face difficult challenge of providing the best protection for local and international colleagues and consultants with unusual profiles. You also have to adjust to the professionalisation of specialised academic streams, to increasing operating expenses, and new problems in recruiting and retaining your employees both at head office and in the field.
We provide support and offer appropriate, tailored insurance plans.

Whether your people are on temporary assignment, expatriates, on secondment, impatriates, citizens abroad fund members, visa holders, third country nationals, or locals, regardless of nationality and where they're going, we support you and offer tailored cover:
Repatriation;
Medevac;
Extended search and rescue costs;
Political evacuation;
Medical cover;
Personal accident (death or disability benefit);
Repatriation of the body and coffin costs;
Civil liability and criminal defence abroad;
International pension;
Prevention, support and crisis management (political risks, kidnapping, ransom).
Personal tracking.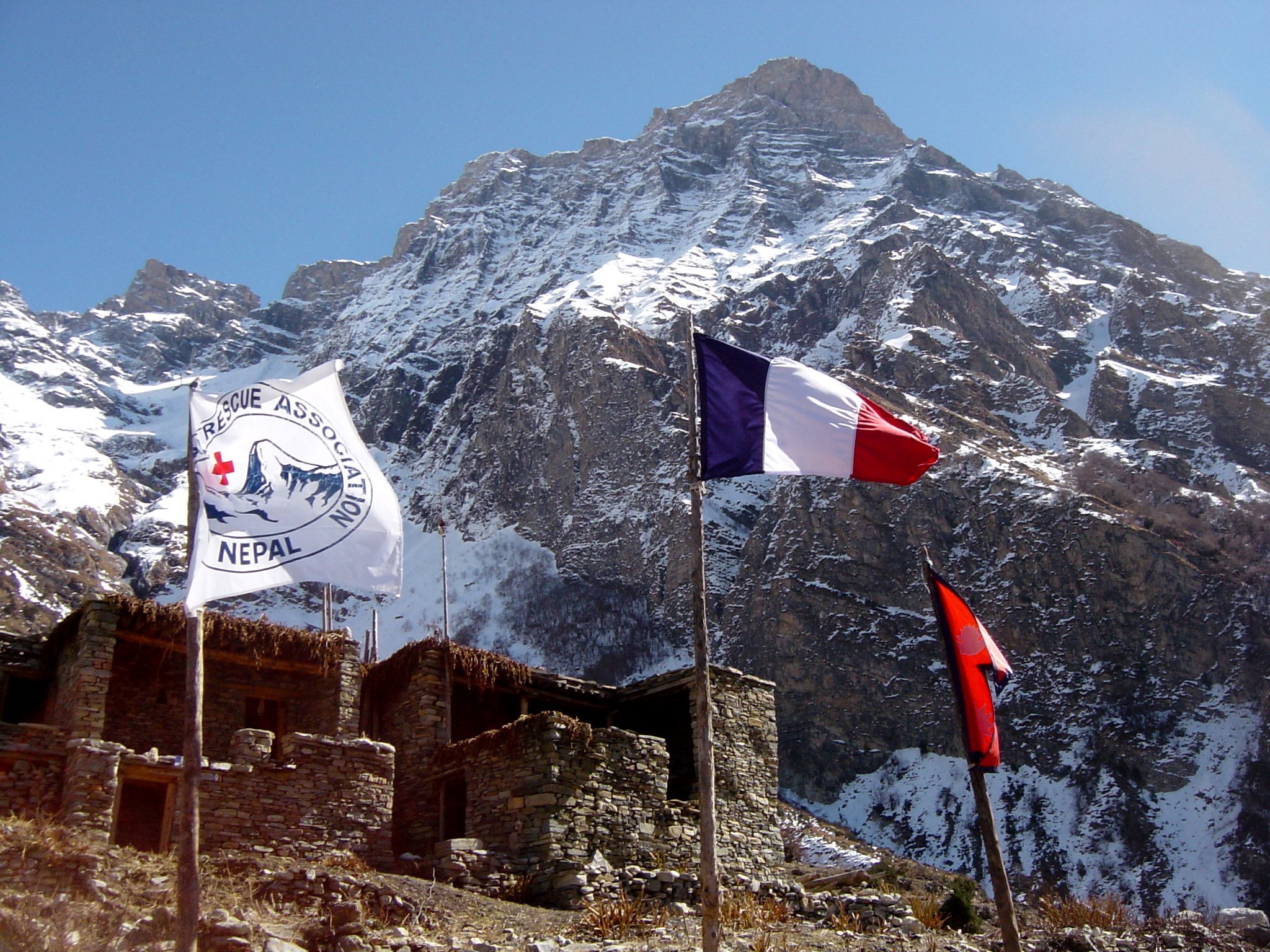 HEALTH COVER FOR YOUR PERSONNEL
Our policies are designed to match your employees' and expatriates' needs and where they live regardless of their nationality.
Comprehensive medical cover, from the first euro or supplemental to the citizens abroad fund, for employees regardless of their status. Access to the employee's choice of the vast international medical network offered by our partners, with care costs directly covered: reimbursement of hospitalisation charges, specialist or general physicians, vaccines, checkups, health and wellness consultations, etc.
Policies tailored to suit regions and needs. The Geodesk Health policy for Africa and the Middle East allows you to be treated there, or in your country of origin.
Optimal efficient management of claims: reimbursement requests sent by email; fast treatment; multilingual service; secure web services: consultation, management, reports. Medical consultations with total confidentiality.
SECURITY OF YOUR PERSONNEL: ABDUCTION, RANSOM AND KIDNAPPING, POLITICAL EVACUATION
We work with you to identify your requirements and set up appropriate policies. A specialist in setting up such policies, we offer temporary or annual packages.
Risk audit
Threat analysis
Training
Aid and support by a recognised crisis manager (communication, research, formation of appropriate response, etc.)
Organisation of evacuation
Evacuation costs covered
Ransom payment (up to several million)
Option to call on an agent of your choice
Coverage of salary and fringe costs of the person abducted;
Psychological support and follow-up for families
Specialising in such policies, we work with you to identify your requirements and set up appropriate policies. The policies can be annual or temporary. For example: you want to insure a consultant for a 4-day assignment in Mali.

Depending on what you want, we can work with you to carry out a risk audit: analysis of your environment and presentation by a specialist of an exhaustive report of anything that may threaten your safety and security; set up training courses (awareness of security risks, training in crisis management ; help to organise a crisis management unit…
Our policies include organising, and covering the cost of, evacuations wherever they may be, exfiltration, ransom payment (up to several million)… as well as the company's crisis management costs.


Furthermore, and this is an important point, all our policies allow to to call on an agent of your choice to help you manage the crisis. You remain in control of the situation and benefit from advice from trusted specialists.

Other costs are also covered, such as the salary of the abducted person, surgical expenses, as well as the necessary costs of psychological support for the abducted person or support for his or her family…
INTERNATIONAL INSURANCE PLANS
We can help you set up an international insurance approach to comply with local legislation and control your costs
Business premises insurance
Equipment insurance
Professional and events third party liability
Corporate officers' liability
Key personnel insurance…