MONITORING OF PERSONNEL




ON ASSIGNMENT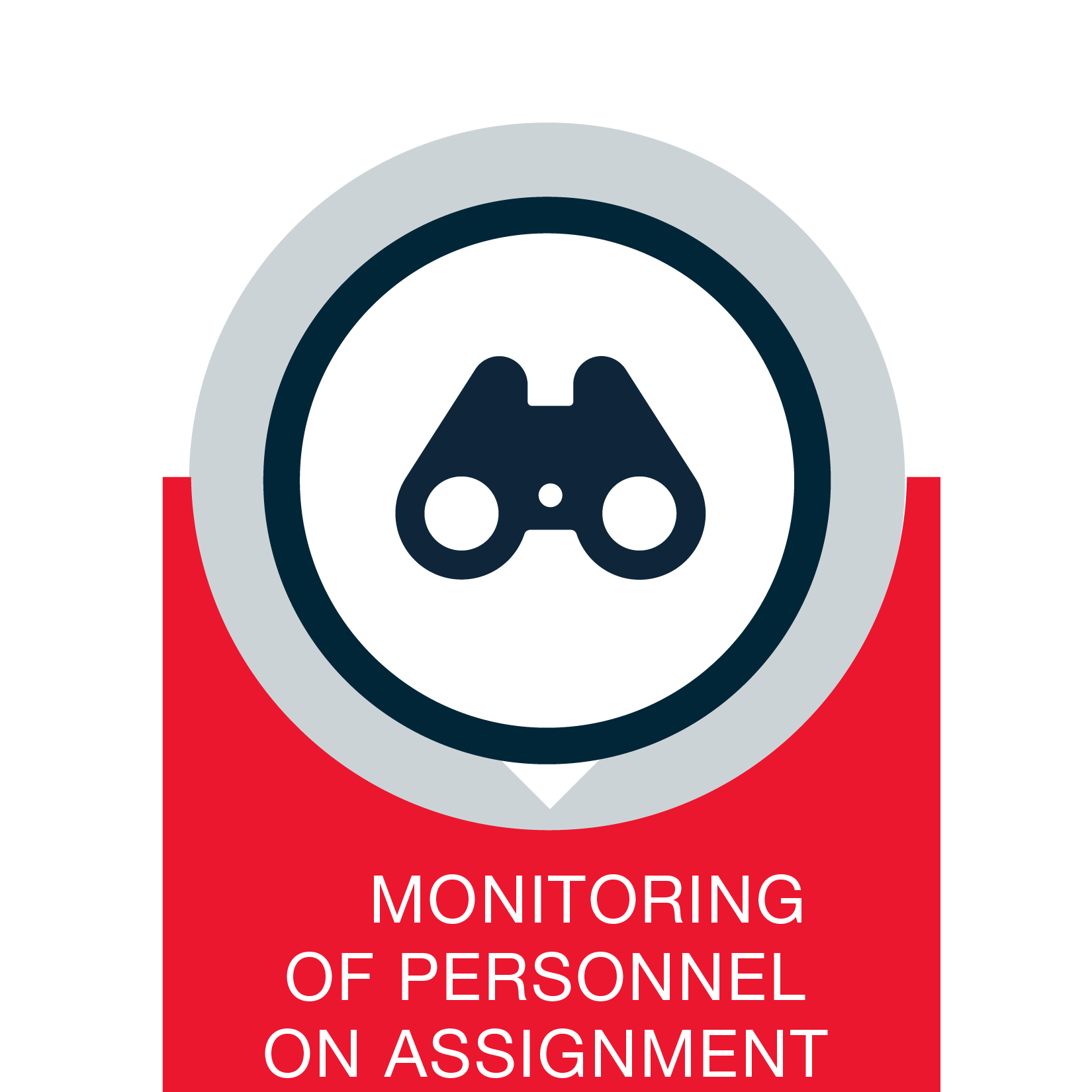 Geodesk supports personnel on assignment: employees, expatriates, business travellers when travelling on business abroad and especially in countries considered at risk.


Having to ensure their safety and security, it is particularly important for entities such as NGOs and non-profits to be able to stay informed and to monitor what is happening in the field. Employers and mission chiefs have to know exactly where their travellers are so they can come to their aid.
ONLINE APPS FOR TRAVELLERS
Every employee will be able to have a very simple app on their smartphone to enable them to have continuous access to useful information and recommendations about the destination country :
Information about the medical conditions in the destination country
Up-to-date contact details and opening hours of embassies and consulates
Direct access to support teams from the app, access to emergency and support numbers
Real-time alerts (political situations, incidents, attacks, etc.)
Online dashboard
Real-time information sent by the employer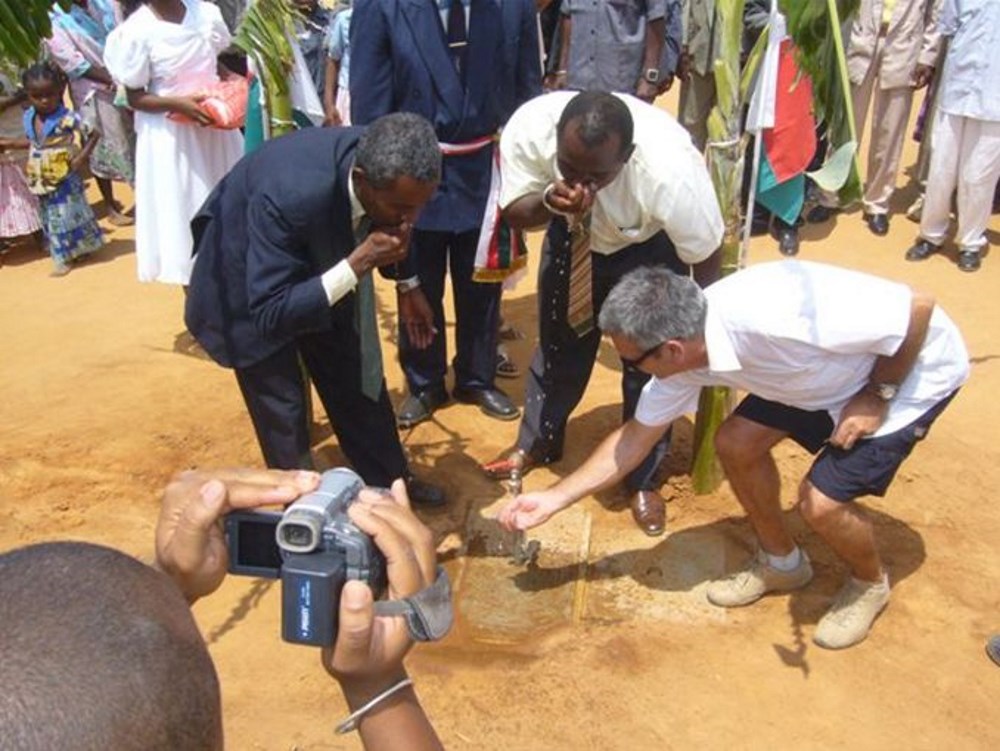 MOVEMENT TRACKER
FOR THE MANAGER
To better protect their employees, risk managers and HR can use an online app to :
Geolocate travellers, map where they're going, log a tracking table

Send alerts by sms or email
Be notified by the employee in real time of an event or incident
You can subscribe to a package that lets you obtain very detailed factsheets about your mission countries. The package is modular and can cover one or more countries.
The factsheets cover everything you need to know (geography, history, political system, culture, etc.) and what it is essential to know: The do's and don'ts of a country…
These factsheets are updated in real time and linked to a news feed directly accessible from your roaming device.
This means you can directly receive alerts when a situation demands heightened security in the case of a terrorist attack, natural disaster, etc.
Real-time information allows you to anticipate risks.