Discover


our tailored insurance
packages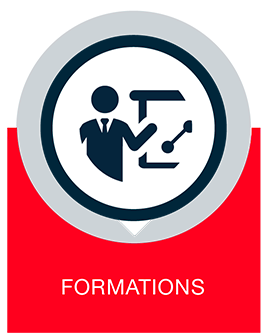 Geodesk covers all personal and property risks as well as risks not covered by other insurance.
For businesses, business travellers, expatriates, secondments, impatriates, citizens abroad fund members, visa holders, third country nationals, or locals, regardless of nationality or country, we offer coverage for :
Medical expenses abroad for expatriates or personnel on assignment
Emergency or routine care expenses (routine medicine, optical, dental, specialist, etc.)
Medical expenses in the country of nationality or country of normal residence
Emergency medical evacuation in the assignment country
Medical repatriation to the country of nationality or country of normal residence
Political repatriation
Flat-rate hospitalisation allowances
Temporary incapacity for work
Partial or total permanent disability
Death benefit
Cost of funeral and repatriation of the body
Staff replacement (travel costs)
Criminal defence if incarcerated abroad
Personal third-party liability
Medical devices and prostheses
Home improvements for disability suffered
Medical and administrative assistance
All our coverage is extended to include war, terrorist acts, aggression, etc…
We offer policies tailored to the specifics of your activities  :
Audiovisual production;
Risk sports;
Competition
Risk occupations (armed guard, working at height, scuba diving, etc.)
Occupations exercised in risk areas
Need for coverage with high limits…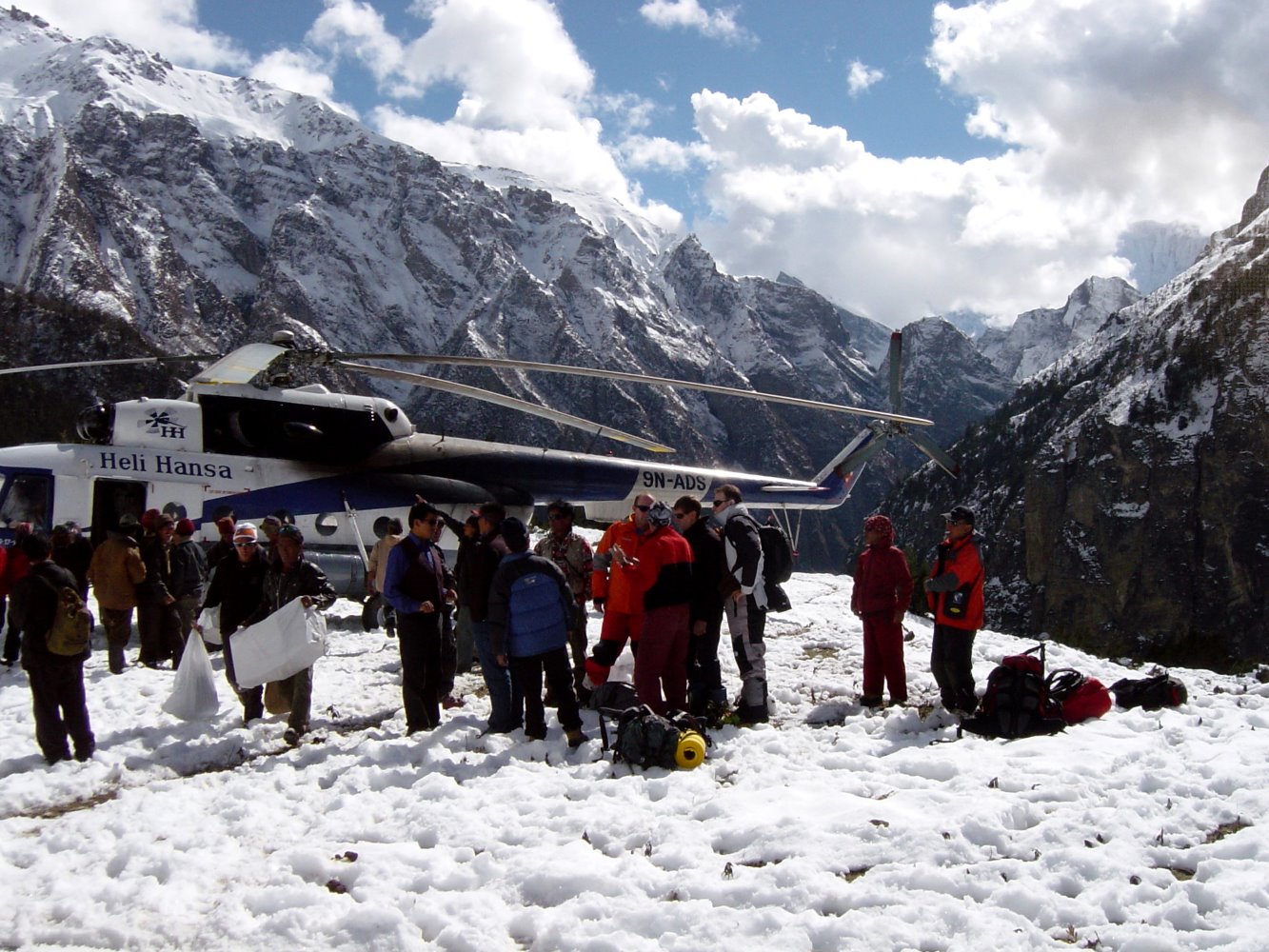 SPECIAL RISKS
AND FINANCIAL RISKS INSURANCE
A large number of risks can affect our activity, including computer-related (cryptovirus, ransomware, intentional data deletion…), internal (malicious acts, industrial espionage…), external (threats, blackmail…), competition (unfair practices, fraudulent products…), and environmental where you operate (abduction, ransom demands, mysterious disappearance…), etc.
When such a situation arises, it is important to react and react fast. The faster you react, the less your business will be endangered.
If you have not anticipated such situations (by setting up crisis management training), the consequences can be disastrous both in terms of image and cost.
Specialising in such risks for more than 27 years, we offer innovative contracts.
Risk audit
Threat analysis
Training in security procedures
Crisis management
Exfiltration
Ransom payment
Management of pay, social security contributions, direct and indirect cost implications
Psychological support for families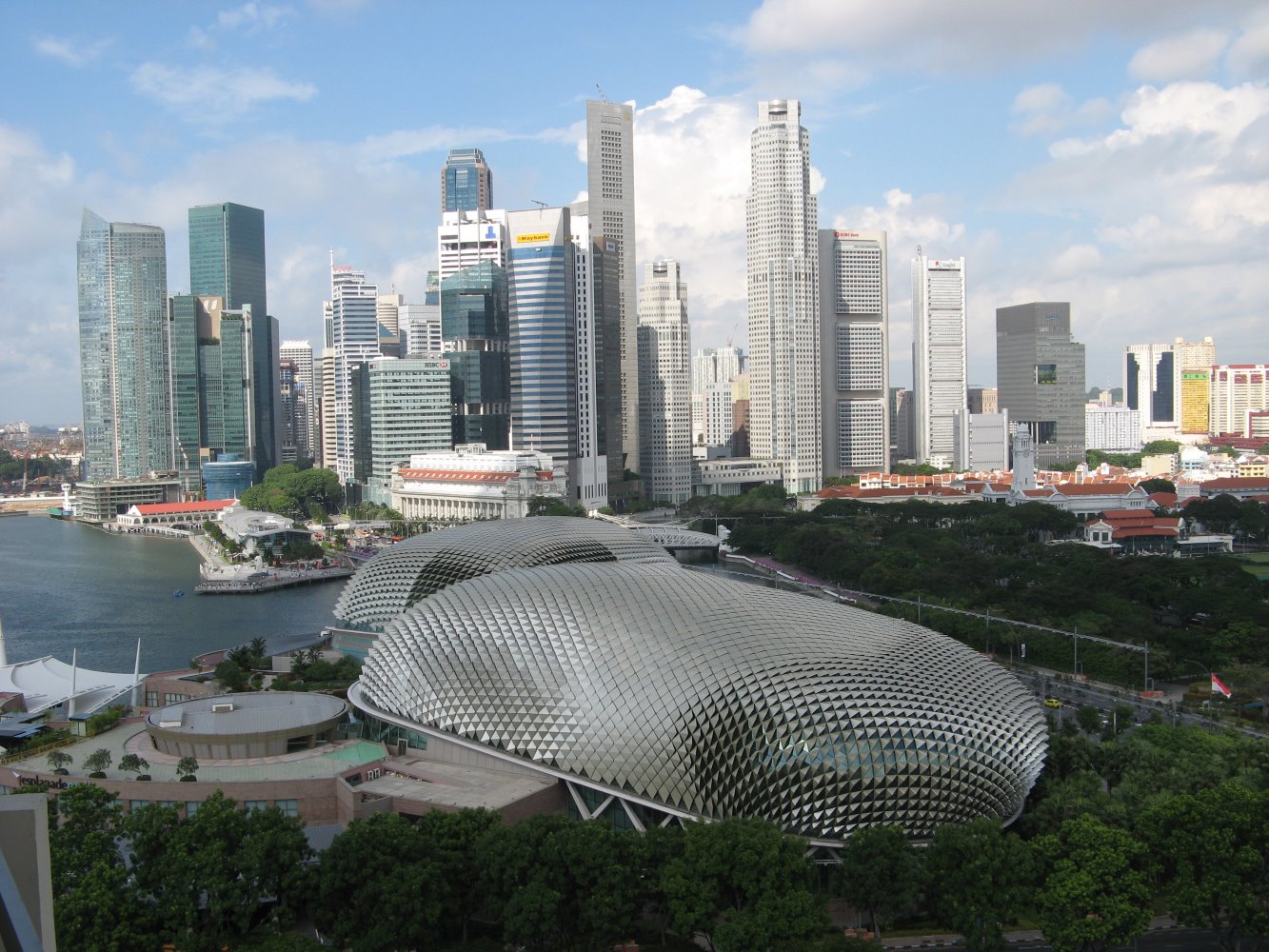 Fraud, malice, embezzlement…
Unfair competition, fraudulent products
Industrial espionage
Cybersecurity
Claim payments
Risk analysis
We support you in all the issues involved to set up a coherent international insurance approach
Professional and events third party liability
Third party liability for associations
Medical third party liability
Employer's liability
Corporate officers' liability
Legal assistance
Criminal defence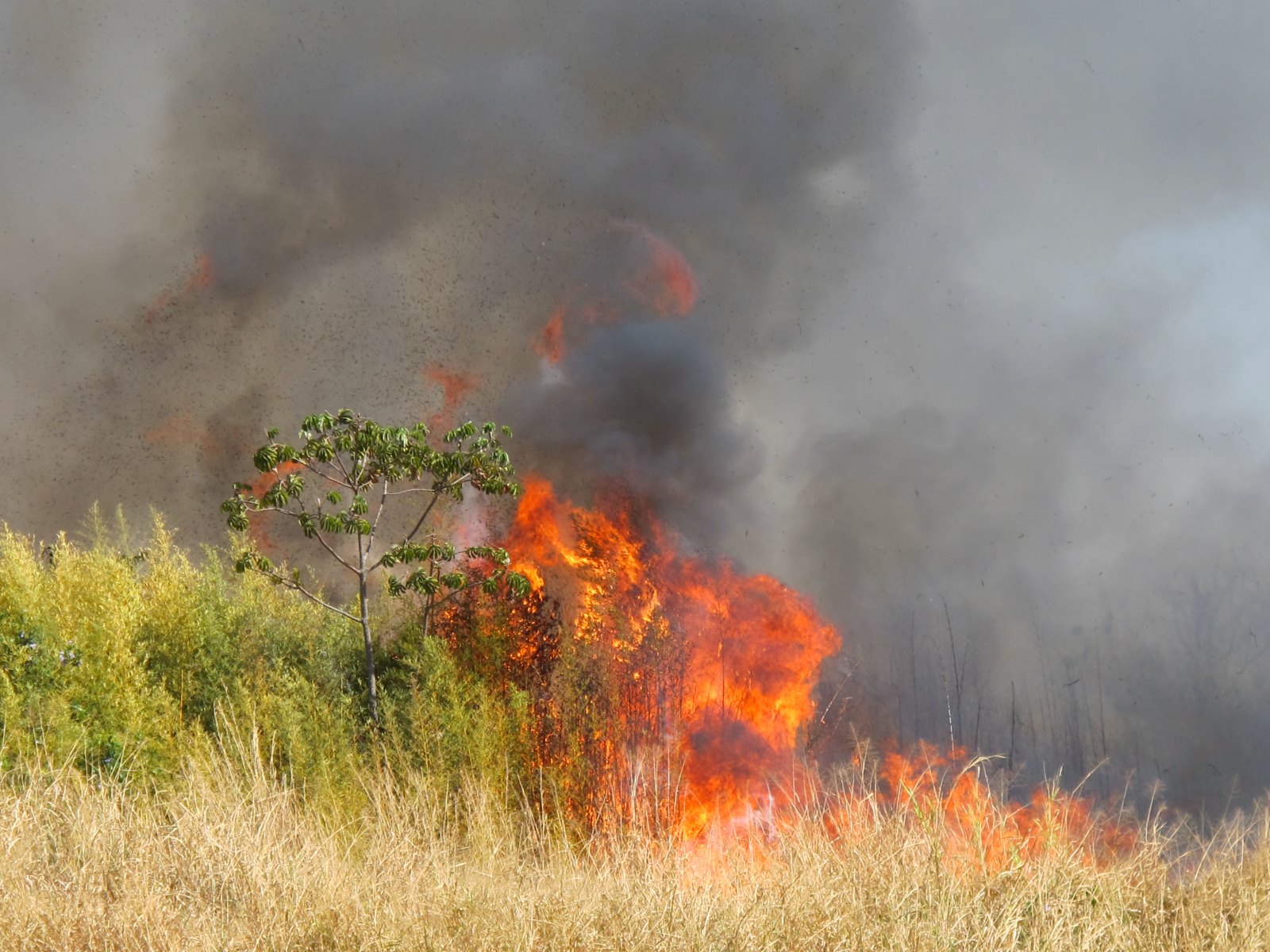 PREMISES, EQUIPMENT
AND PROPERTY DAMAGE INSURANCE

Multirisk premises in France or abroad, global coverage plans
Multirisk equipment and machinery (theft of equipment, etc.)
Machinery breakdown
Roaming devices (phones, tablets, etc.)
TRANSPORT, LOGISTICS
AND TRANSIT

We have tailored solutions with annual or ad-hoc policies :
Marine, land, air and waterway cargo
Liability of carriers, logistics operators, transport auxiliaries and airport handlers, ship charterers
Ship's hull and P&I