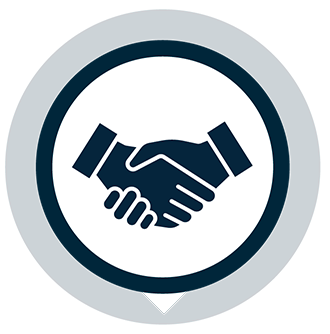 Businesses have to offer their employees and consultants optimal protection that takes into account:
Changes in their profiles and nationalities, whether travelling, expatriate, on secondment or international;
Political, economic and social developments around the world;
The risks encountered.
Our policies are specially designed to effectively and actually protect your employees and meet your needs, in any country for any risk.
Your employees on short or long assignments around the world.
We work with you to put together a tailored package to protect all your personnel around the world, whether expatriates, secondments, impatriates, citizens abroad fund members, visa holders, third country nationals, or locals, regardless of nationality.
Assistance/Repatriation, Priority evacuation, Search and rescue costs
Political evacuation;
Medical cover;
Insurance (death or disability benefit);
Daily allowances / work stoppage
Funeral costs;
Baggage, cancellation, delays…
Civil liability and criminal defence abroad;
International pension with attractive and motivating pay package to prepare for the future
Management of public social security schemes for expatriates: unemployment, old age, etc.
Prevention, Support and Crisis Management (threats, fraud, malice, kidnapping, ransom).
Staff replacement (travel costs)
Innovative services: 24/7 multilingual phone helpdesk, travel tracking, country information, online training…
Personal tracking
Business trips:
We also offer support and optimal cover for group travel, seminars, incentives, study tours:
Trip cancellation;
Flight delays;
Operating risks
Repatriation (medical, political, etc.)
Emergency medical costs…
We offer a comprehensive efficient health package tailored to the needs and locations of your staff and expatriates regardless of their nationality:
Comprehensive international medical cover, from the first euro or supplemental to the citizens abroad fund, for employees, expatriates and their families.
Access to the employee's choice of the vast international medical network offered by our partners, for quality care with costs directly covered. Reimbursement of hospitalisation, optical, dental, specialist and general medical charges, vaccines, checkups, health and wellness consultations, etc. Appropriate contracts for every continent. In Africa and the Middle East, for example, you can have a Geodesk health plan that allows you to be treated there, or to return for treatment in your country of origin.
Optimal efficient management of medical follow-up; reimbursement requests sent by email; fast treatment; multilingual service; secure web services: consultation, management, reports. Medical consultations with total confidentiality.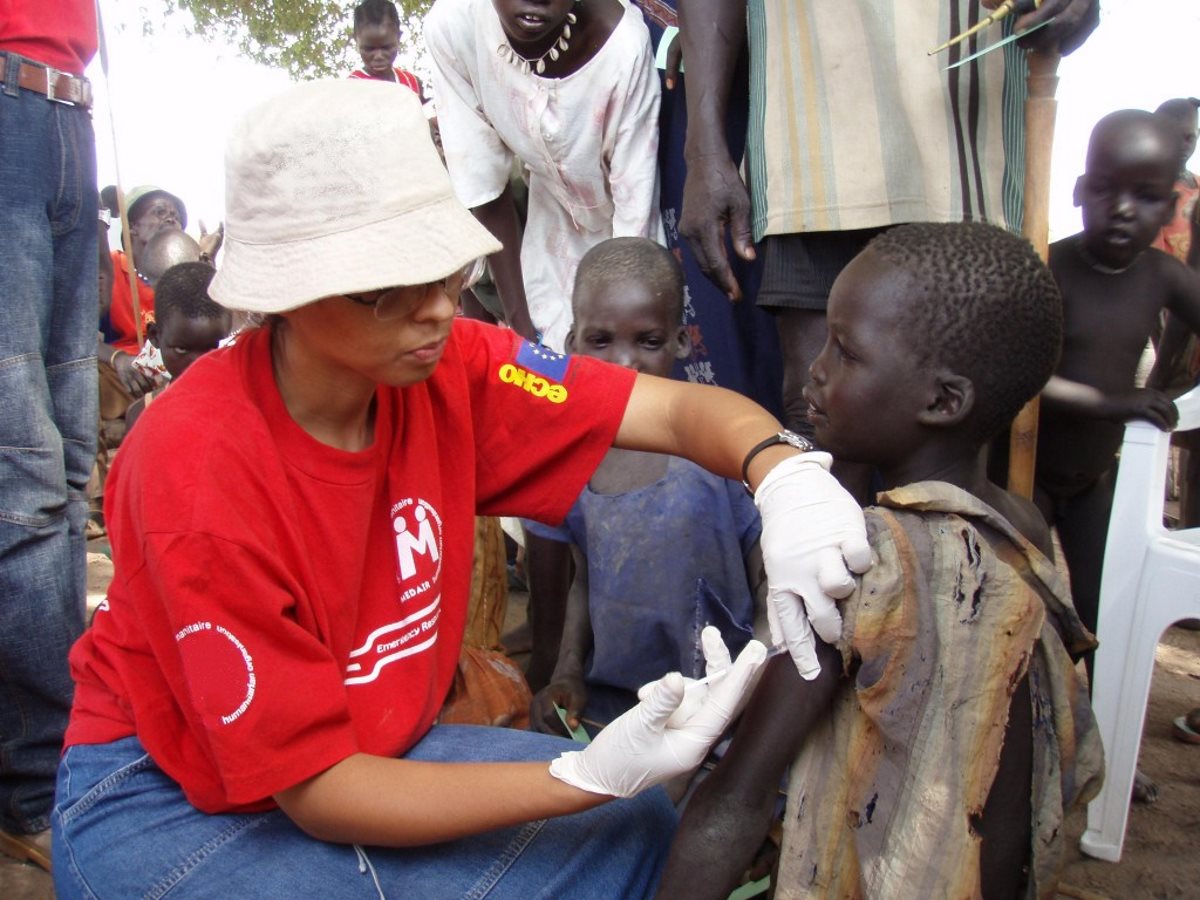 SECURITY: ABDUCTION, RANSOM AND KIDNAPPING…

We help you understand your requirements and set up appropriate policies. A pioneer in setting up such policies, we can offer temporary or annual packages.
Risk audit;
Threat analysis;
Aid and support by a recognised crisis manager (communication, research, formation of appropriate response, etc.)
Exfiltration;
Ransom payment (up to several million);
Option to call on an agent of your choice;
Coverage of salary and fringe costs of the person abducted;
Psychological support and follow-up for families;
Training.
04. PREVENTION AND FINANCIAL RISK AND
CYBERSECURITY RISK MANAGEMENT
Working with large insurers and specialized providers, we can offer solutions that cover:
Preventive aspects: Audit of your situation, analysis of the risks to which you are exposed, aid to develop appropriate responses and response scenarios…
Management aspects: Set up a crisis management unit to manage emergencies, intervention by a specialist firm (safety, cybersecurity, surveillance, etc.).Depending on the contract and options chosen, the specialist's costs are covered in full or in accordance with adjustable ceilings.
Indemnification aspects: Depending on the situation and your requirements, various levels of indemnification are offered. This avoids disrupting your company's budget and allow you to control your security budget.
In all these situations, you will receive advice and assistance from specialists and protect your business.
This is a unique approach in the marketplace. A single contract to cover you for multiple risks, benefit from the assistance of a specialist company, and be indemnified. Contact us to learn more!
INTERNATIONAL INSURANCE PLANS
We can help you set up an insurance approach to harmonise your international policies, comply with local legislation, and control your costs:
Premises insurance;
Equipment insurance;
Professional third-party liability;
Corporate officers' liability;
Key personnel insurance…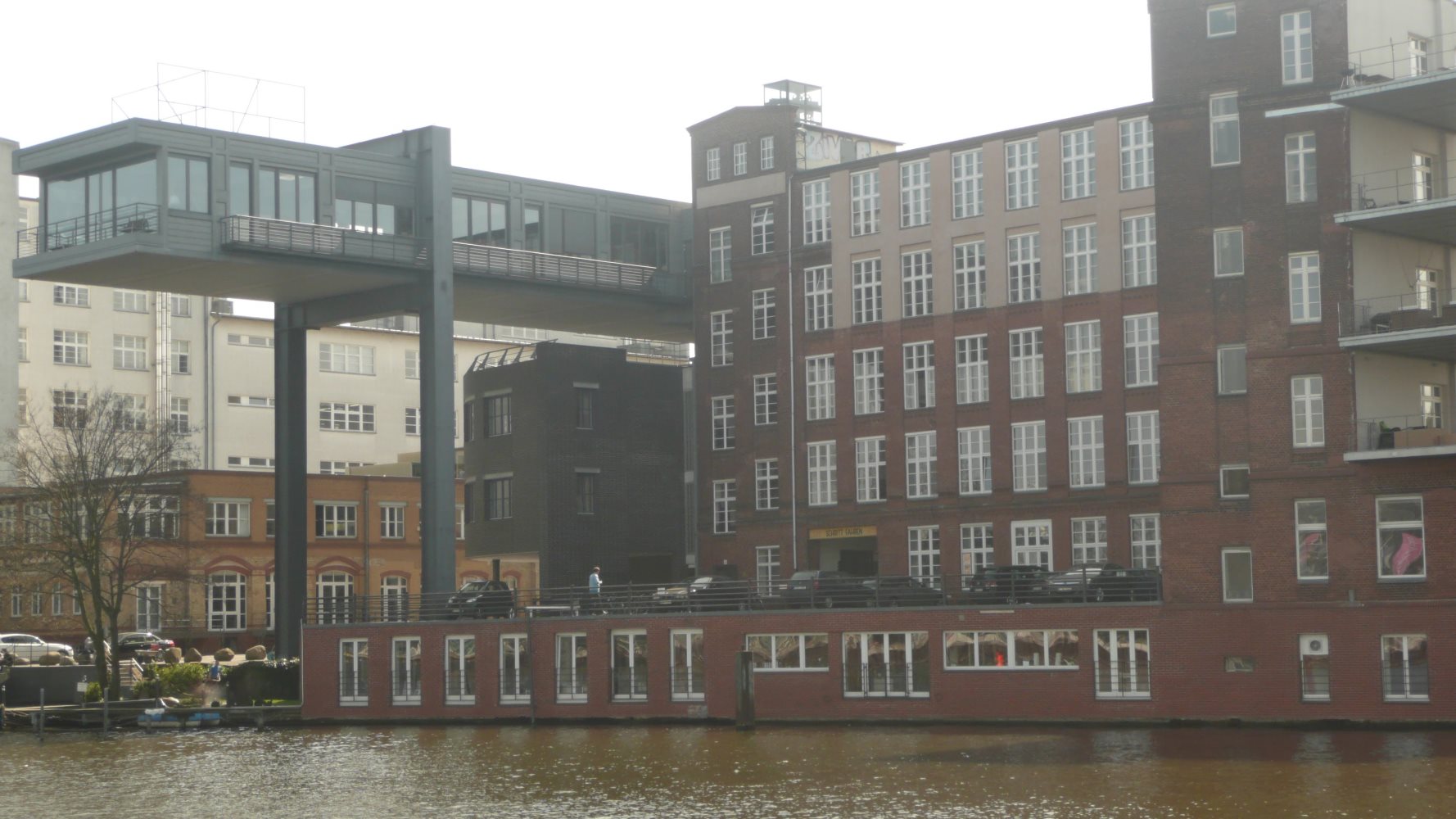 06. TRANPORT, TRANSIT, LOGISTICS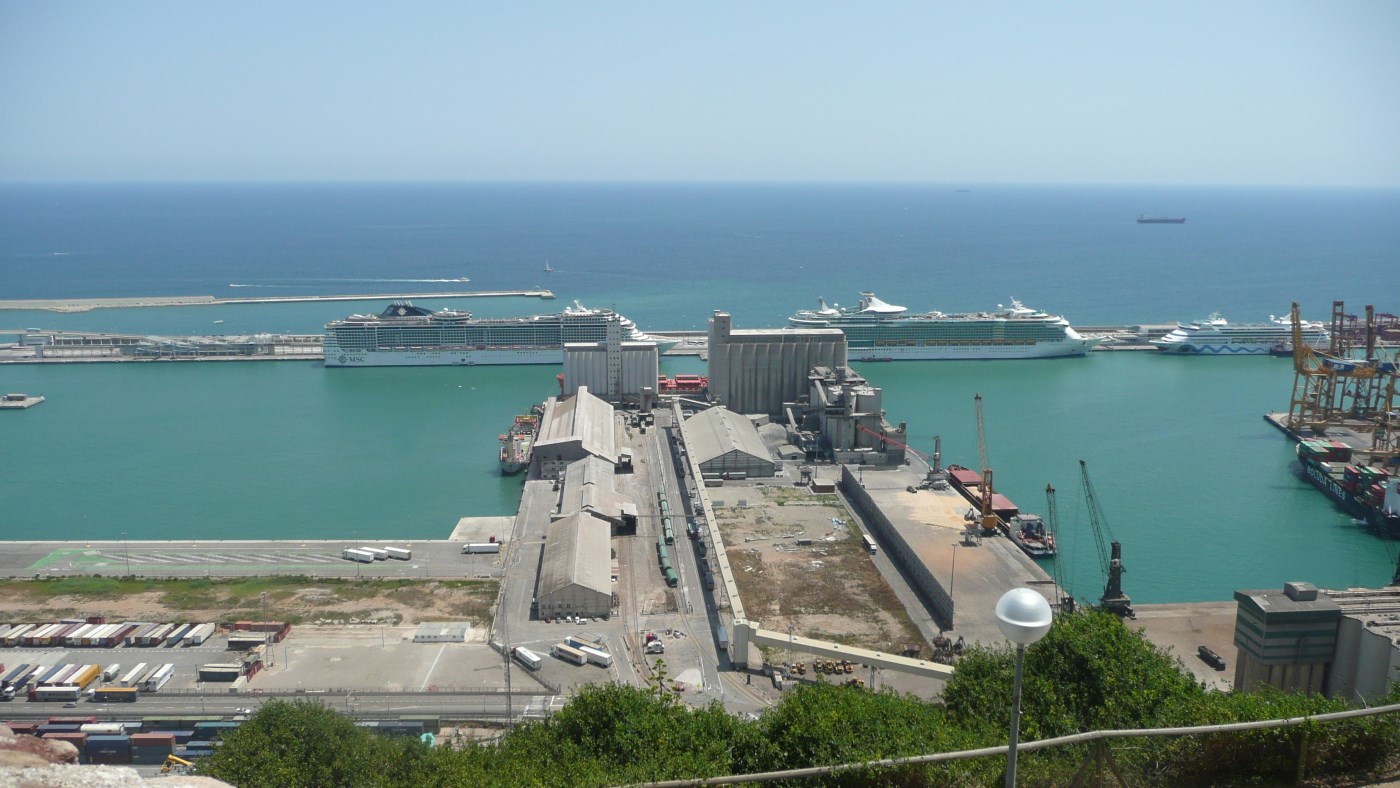 We can meet very specific needs with annual or ad-hoc policies:
Marine, land, air and waterway cargo;
Liability of carriers, logistics operators, transport auxiliaries and airport handlers, ship charterers;
Ship's hull and P&I;
Storage risks;
Operating losses;
Risk of war, terrorism, strikes, riot;
Confiscation, expropriation, requisition…
We have a vast range of networks.
We have partners in many countries around the world, specialized and general brokers, international insurance companies, multiple service providers, with whom we can work to meet all your needs.