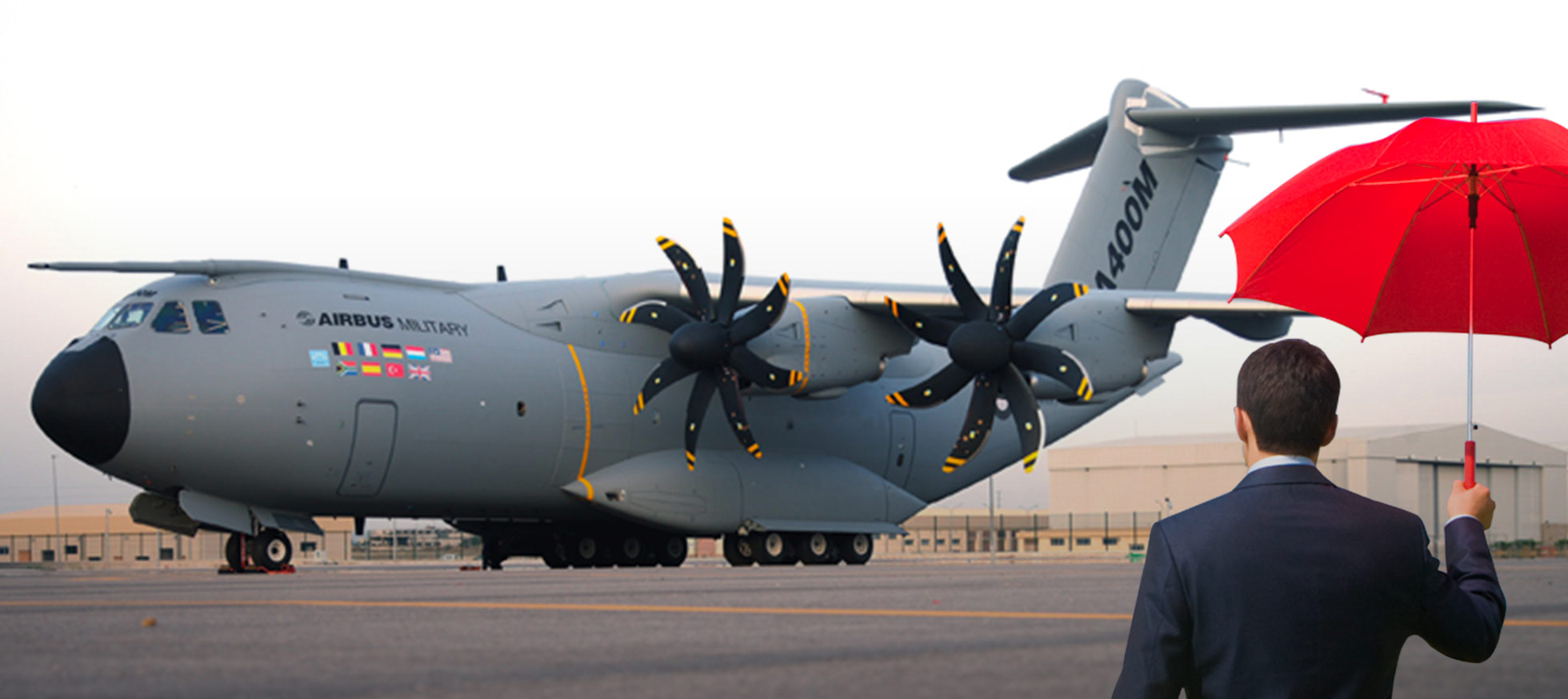 Our additional strengths

For 27 years, Geodesk has been advising and supporting businesses, NGOs and business travellers all over the world regardless of their situation or the risks to be covered.
An independent consultancy not bound to any insurance group, and expert in its field, Geodesk has a network of partners and providers who can intervene in any country and offer insurance cover tailored to any situation and covering any potential circumstance.
Specialising in tailored policies, we are always careful to ensure that our insurance cover and packages suit our clients' requirements and activities, and the circumstances and regulations of the countries in which they operate.
You can travel the world, set up base in the countries of your choice, explore new horizons or tackle sports or professional challenges... whatever you want to do abroad, we can support you and offer you insurance cover to let you head out, take on a challenge, take a risk, with total peace of mind.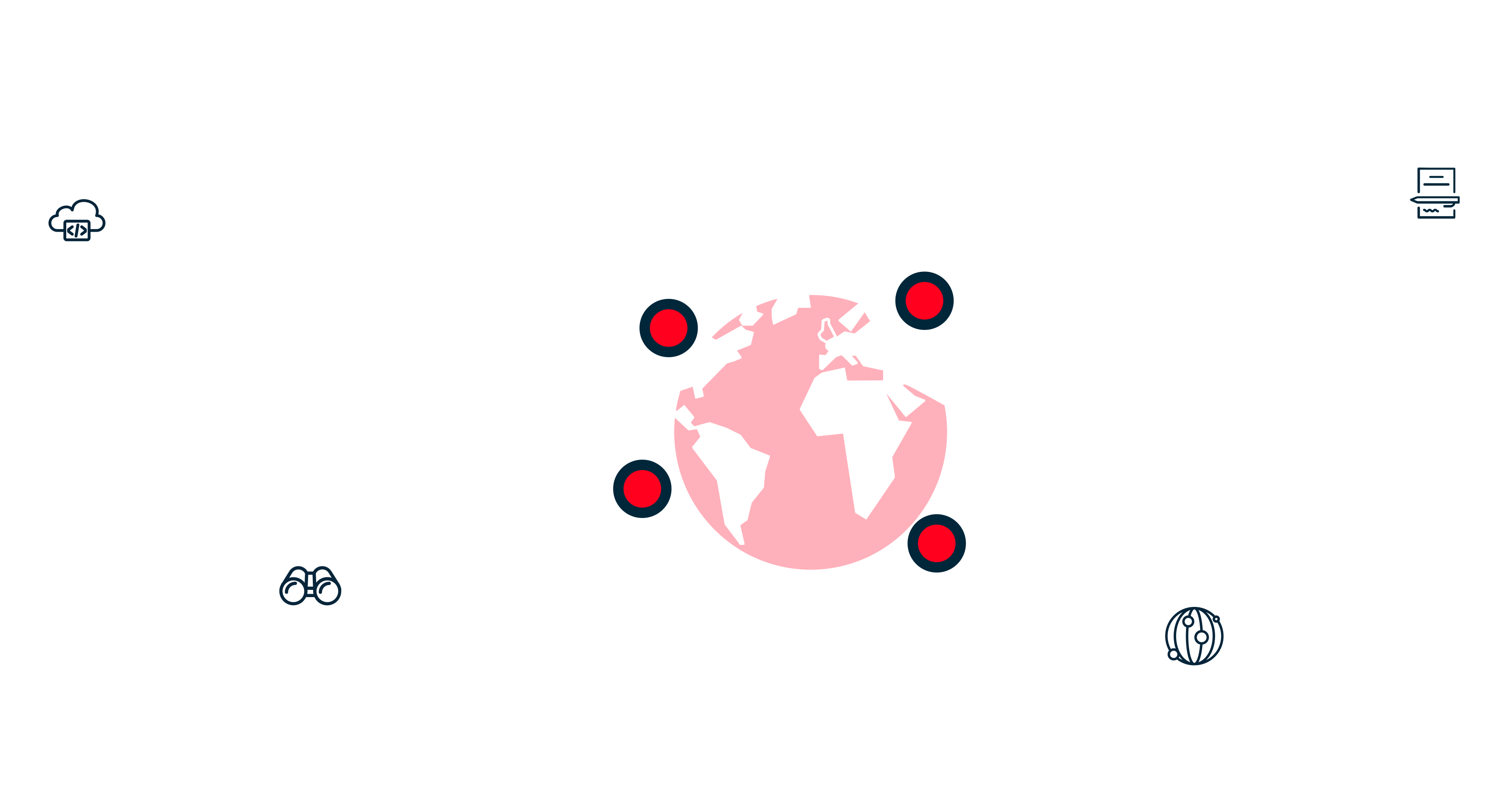 OUR EXPERTISE
TESTIMONIAL
"In charge of monitoring emergencies for a very large NGO based in 35 countries around the world, I was phoned at 3:30pm by the Head of Mission in Nepal, who was very worried about the medical condition of Mohamed I, urgently hospitalised with typhoid.
I immediately contacted Geodesk and it launched the right services :
Sunday 4:45pm
A helicopter was sent to pick up our employee,

transport him to an appropriate hospital,

deliver treatment authorisation to the hospital,
then a few days later, medical repatriation to his country (Niger)." » Efficiency in action.
FABIENNE C. (Administratrice Expatriés) PARIS
Chargée de la veille « urgence » d'une très importante ONG internationale, présente dans 35 pays dans le monde.