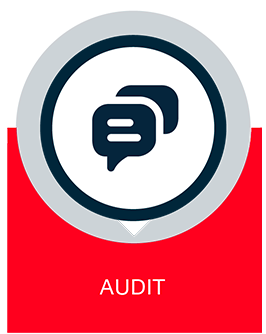 Geodesk carries out security audits for you and helps you verify that your policies are appropriate for your needs.

Usually, policyholders think that they are adequately insured with appropriate ceilings that cover all situations. But the cover you think is included is often not… An audit can pinpoint what a policy actually covers.
OUT AUDITS OFTEN HIGHLIGHT

MAJOR GAPS, SUCH AS
You're not covered in the region to which you're sending your staff.
For example: As your policy is in principle Worldwide, you think you are covered in every country. However, in the policy exclusions, all countries with a negative advisory from the Ministry of Foreign Affairs are excluded… and as situations in countries evolve, your mission staff will not be covered if they happen to find themselves in a country with a negative advisory from the MoFA…
 You do not have personal accident cover. For example: Your group policy may exclude certain regions or certain risks, such as terrorism. In such situations, your employee on assignment abroad will receive no payout…
You think you have health cover, but it is only supplemental.
For example: Many policies offer it only as a supplement to the basic social security cover. It is up to you to do everything necessary to apply to the relevant government agencies for social security cover, and if the costs are covered it is often only an advance that you have to repay very quickly. It therefore does not actually pay medical expenses but only offers an advance or supplement…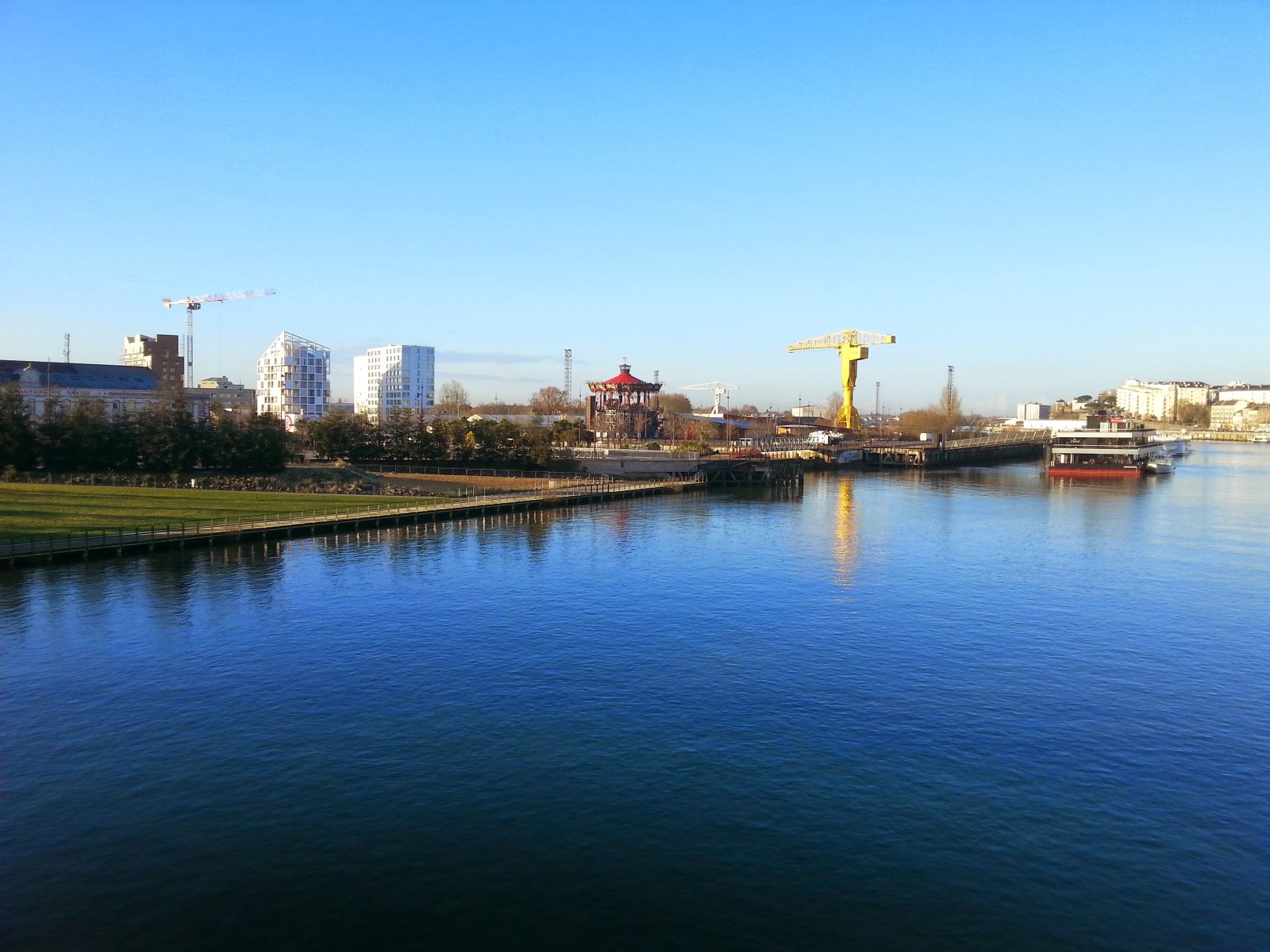 WE ARE THERE TO WARN YOU OF SUCH GAPS
We offer tailored solutions that can be comprehensive or additional to existing policies.
For example: Your insurance policy covers most countries except India and Egypt. We can offer you a supplemental policy solely for those two countries.
For example: You want a policy to cover only daily hospitalization charges abroad or receive compensation in the event of long-term work stoppage…
The flexibility of our policies, and our experience, allow us to meet all your needs and find the right solutions.